Eric Hamber Sec High School
Class Of 1979
ANNOUNCEMENTS
July 11, 2014 - VANDUSEN GARDENS EVENT
A few ambitious people (namely... Clive Johnston, Nicole (Soong) Chang, and Heide (Petschauer) Luongo) are thinking of setting up a get-together at the Shaughnessy Restaurant in Van Dusen Gardens.
It should be a lot of fun. If you are interested in joining please leave a comment here. We'll post updates as the date gets closer.
Cheers.
Was that fun or what...!
There are lots of pictures at
www.hamber79reunion.shutterfly.com
(...thanks Nicole!).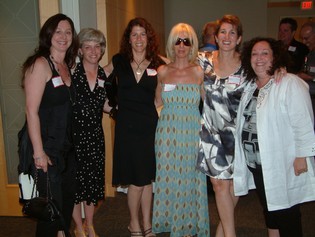 Many thanks to those who donated door prizes,
namely:
Nicole Chang
Brad Wainright
Dan and Stephanie McCallum
Melinda Sam
Ming Wo
Celeste Soong-Tang
Sunrise Tofu
Ed Wong
Joe Tsang
Here are a few pics from Hamber's 50th Anniversary - May 2013 (thanks to Nicole (Soong) Chang and others for these...)