Eric Hamber Sec High School
Class Of 1979
ANNOUNCEMENTS
Event: 35th reunion Class of 1979
Where: Elephant & Castle 385 Burrard St. (at W.Hastings)
When: 6:30pm Saturday July 12th, 2014
The mezzanine at the E&C can accommodate a large crowd...would be great to see 100 Grad79ers attend. Further updates to follow.
Those who attended the 35th Eric Hamber Reunion at Elephant and Castle had a blast! I'm sorry I missed some photo opps but there was a lot of catching up to do and I did manage to get some small group photos. It was heartwarming to see everyone embrace the opportunity to talk to anyone and everyone....even if they didn't run in the same circles at Hamber. We are lucky to be part of such a great group of people.

To those who could not attend, we hope you will join us in 5 years for our 40th!!! Go Griffins!
Was that fun or what...!
There are lots of pictures at
www.hamber79reunion.shutterfly.com
(...thanks Nicole!).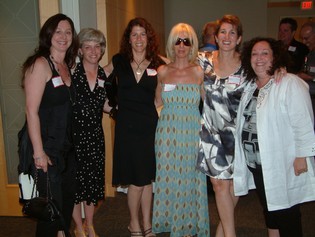 Many thanks to those who donated door prizes,
namely:
Nicole Chang
Brad Wainright
Dan and Stephanie McCallum
Melinda Sam
Ming Wo
Celeste Soong-Tang
Sunrise Tofu
Ed Wong
Joe Tsang
Here are a few pics from Hamber's 50th Anniversary - May 2013 (thanks to Nicole (Soong) Chang and others for these...)